Expert Appliance Repair by Factory-Authorized Professionals
Don't put up with malfunctioning appliances any more! Our trained, courteous staff will come to you and put your appliances back in working order.
Here at Westwood Appliance,
we have made a commitment to:
provide the most reliable and dependable service to our customers, while providing some of the most reasonable rates in the industry.
provide fast repairs on all makes and models of household appliances.
sell parts and complete appliances from most major manufacturers.
assist with locating part numbers, catalog number, and prices, as wells manufacturer direct parts.
offer the very best in friendly service and consider ourselves a company with standards superior to others.
strive to achieve the absolute best for our customers.



Stable & Reliable
Licensed, insured and with many years of skillful repairs Westwood Appliance truly stands out from the rest.

Repairing home appliances and electronics is a hard job that you will not be able to do yourself, regardless of whether we are talking about fixing small or major kitchen or bath appliances.
Since 1948
Westwood Appliance & Wilson Brothers Appliances have been in business here in L.A. since 1948.  Thousands of satisfied customers have relied on Westwood and the Wilson Bros. for all their manufacturer warranty and other repairs.
Call us now and let us deliver
the repairs you need.!

Serving West LA
Live in Santa Monica - right now!
Pacific Pallisades
Malibu
Venice
Mar Vista
Culver City
Sawtell
Westwood
Rancho Park
Marina Del Rey
Westchester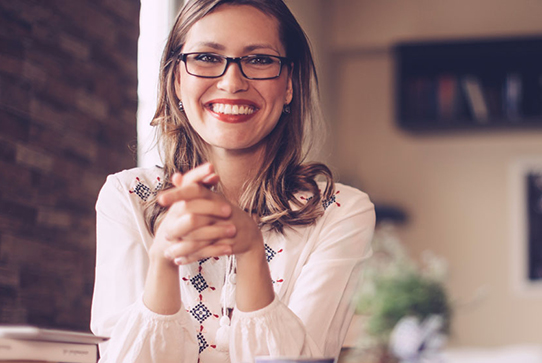 Call Us Now!
310-450-4888
Office Hours
Monday - Friday ----- 9am - 4:30pm

Service Hours
Monday - Friday ----- 9am - 6pm
... or Request a Callback from our staff!
Email Us Now!
Office Hours
Monday - Friday ----- 9am - 4:30pm

Service Hours
Monday - Friday ----- 9am - 6pm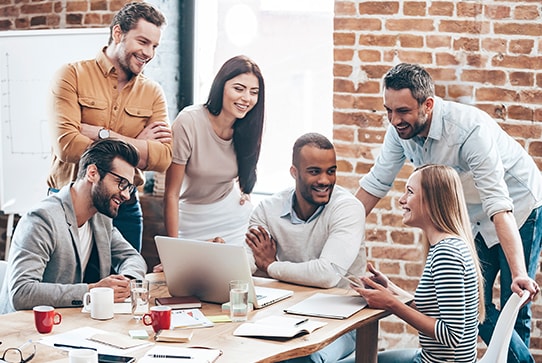 We have been serving Santa Monica with pride since 1948
Get in Touch with Us Today, Problems Solved Tomorrow
Book

Book your appointment now, for a time that works best for you.

Repair

We'll diagnose and explain the issue, and repair the appliance.

Relax

Appliance repairs are covered by a 90-day satisfaction guarantee.